Support Ukraine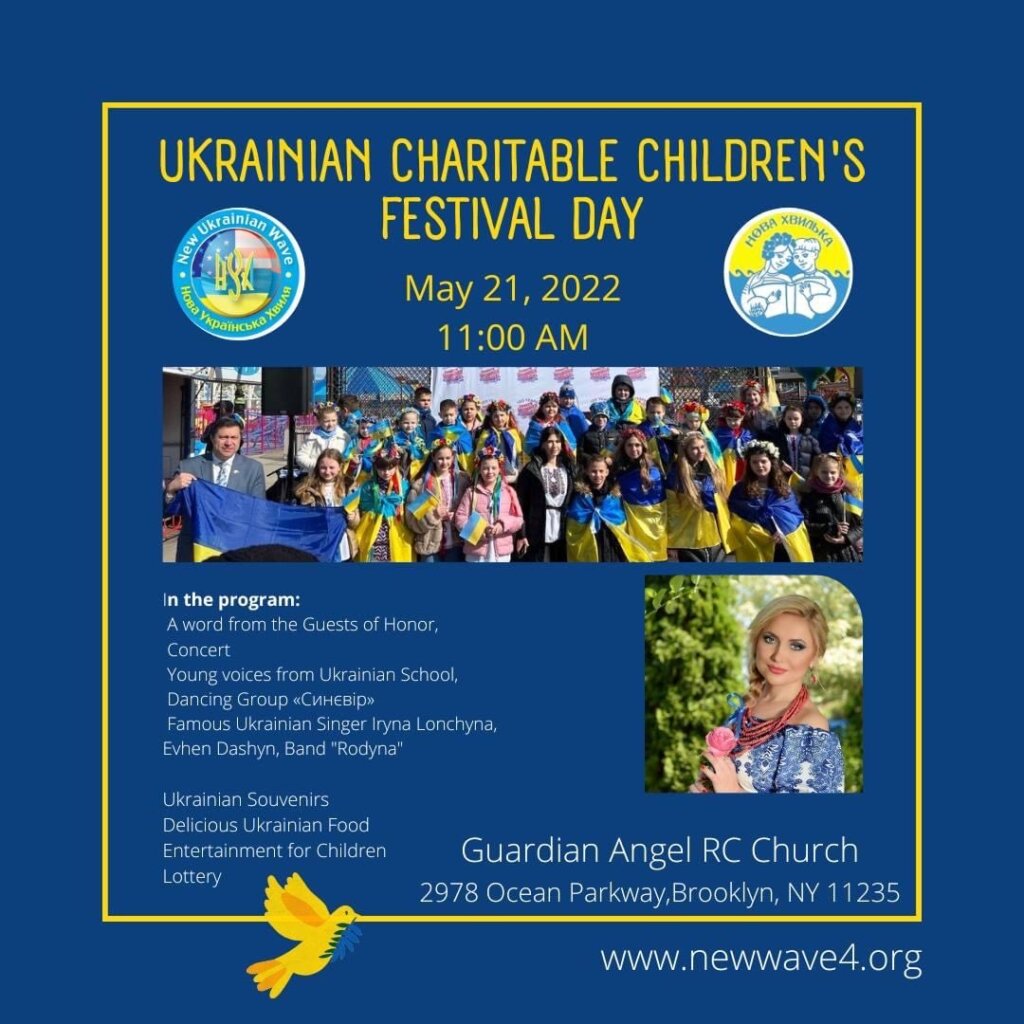 Please help Ukraine!!!
Currently there is a WAR in our country that we don't want.
People are dying, peaceful civilians are hiding in bomb shelter, children are crying.
Donation box: Guardian Angel Church
2978 Ocean PkwyBrooklyn, NY 11235
Bring the essentials like: medical supply, hygiene supplies, radio station, sleeping bags….
PayPal: donation.diaspora@gmail.com  Help Ukraine
Zelle: 646-421-04-05 Help Ukraine
Ukrainian National Federal Credit Union,
1678 East 1678 East 17th Street, Brooklyn, NY 11229
Ukrainian New Wave Co
Rout # 226078544,
acct. #13680184160158
Memo: Help Ukraine
This is an account to which you can donate money that will go to Ukrainian Ministry of Defense
This is a tax deductible donation
Fund to support the Ukraine.
We plan to purchase equipment that will help Ukrainian people win.
Radios Long Range Rechargeable
We have Donation Box:
2978 Ocean PkwyBrooklyn, NY 11235